Best Gear Essentials for Long Road Trips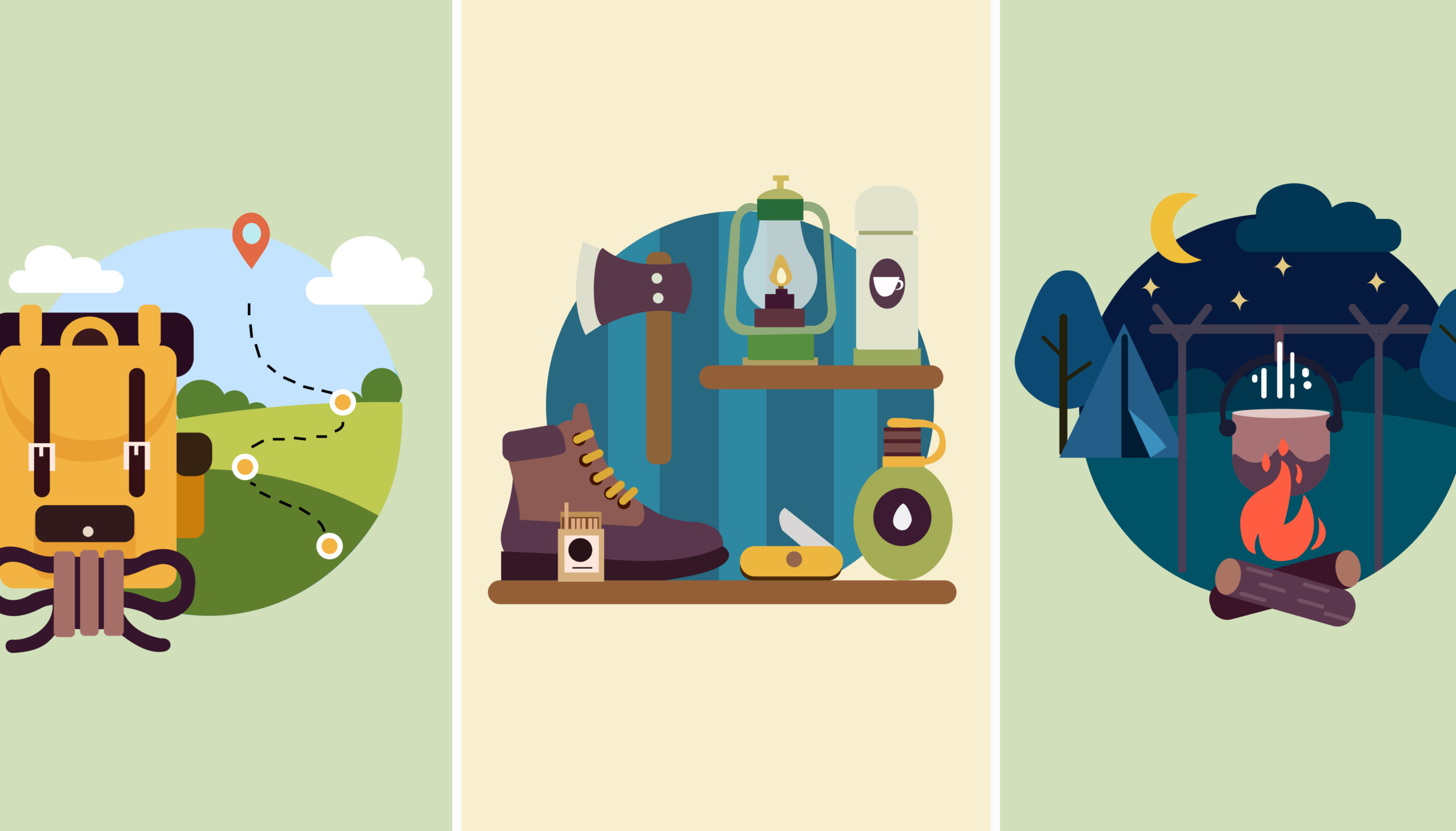 Road trips require a lot of time in the car as you move from place to place. Bringing along some road trip accessories that can keep you and other travelers safe and comfortable in the car is an excellent way to make sure everyone has a good time.
This list covers a wide range of car accessories and gear made for road trip adventurers to determine some of the best options to take with you on your journey.
Best Gear Essentials for Long Road Trips
The following are some of the best road trip accessories that lend a hand to safety, entertainment, and convenience on your next trip.
Frequently Asked Questions
Whether it's your first road trip or you're a seasoned adventurist, you may have some questions to help guide your next road trip. Here are the answers to a few common questions and answers about car trips.
How can I make my car more comfortable on a road trip?
Many must-have road trip accessories can help you and your traveling partners stay comfortable on an extended road trip. From neck pillows to seat cushions, there are plenty of products on the market that target people like you who spend many hours in their vehicles to travel.
You can find car air purifiers that keep the air inside your vehicle fit for breathing. You might also choose to purchase a back seat organizer or console organizer to keep odds and ends tucked away instead of cluttering around your feet. A portable fan or heater can allow everyone a little bit of control over their personal temperature.
Do long trips hurt cars?
Long trips don't necessarily hurt your vehicle any more than driving a few miles around town does. But putting lots of miles on your car frequently can make it depreciate faster and requires more frequent maintenance tasks, like purchasing new tires and changing the oil.
There are also some financial points to consider. Leased vehicles aren't the best for road trippers because you can easily use more miles than allotted by your lease, causing you to pay per mile you go over. Your car insurance might also increase as your company catches on to how many miles you put on your vehicle.
You'll need to decide if the wear and tear on your vehicle and financial implications are worth another long road trip. However, if you're diligent about keeping up with maintenance tasks and taking care of your car, it's likely to return the favor to you on your adventures.
What tools do I need for a road trip?
Tools are some of the most important car accessories that you'll need for a road trip because they can come in handy during a breakdown or another emergency. It's a good idea to keep road trip essentials, like jumper cables, a flashlight, a multi-tool, and tire change equipment, in your car at all times in addition to road trips.
A tire air compressor, a pocket knife, a set of screwdrivers and sockets, tire plugs, and a battery terminal cleaner can also be convenient to tuck away in the trunk in case you need them.
This post covers many safety-focused, convenient, and fun road trip essentials you should consider bringing with you in the car, but there are virtually endless gadgets that might cater to your needs. Don't forget, though, that most car trips come with limited space, so try not to add car accessories that aren't necessities to your road trip packing list.
Ready for Your Next Road Trip?
With this handy list of must-have road trip accessories, you'll be ready for adventure. No matter where your next road trip takes you, you'll feel prepared and even pampered on the way and once you arrive at your destination.