When Do Camping Tents Typically Go on Sale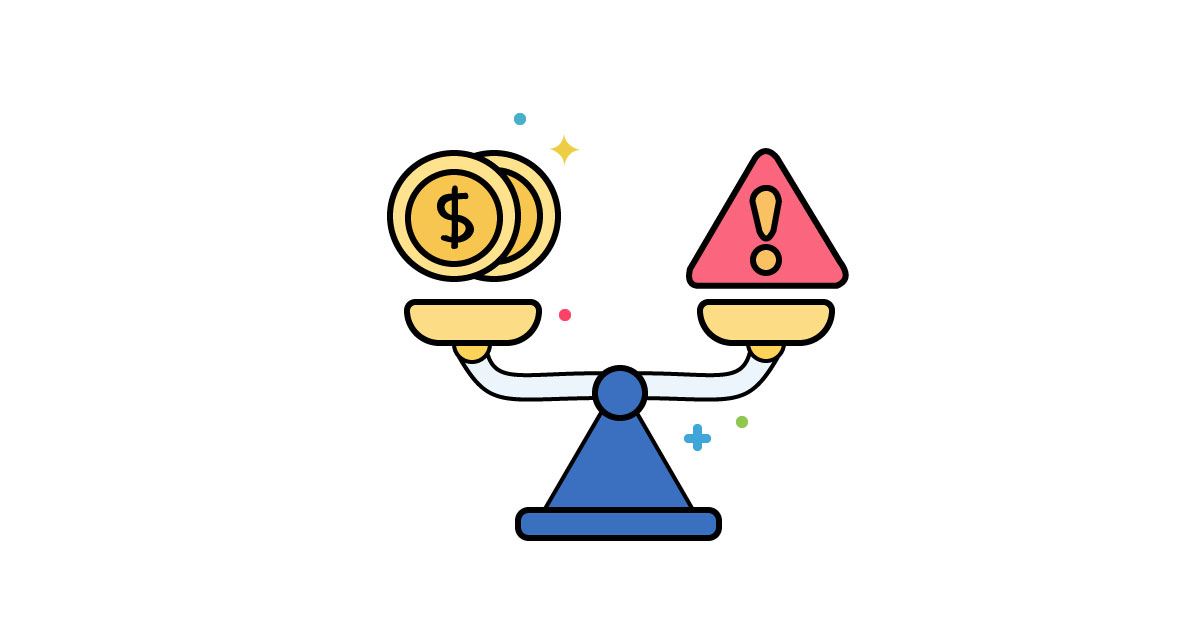 I like to think I'm pretty thrifty, and I'm always out there shopping for a good deal and trying to find camping gear within a decent price range.
Unfortunately, sometimes you don't go shopping for something at a time when you can score the best price. If you're not sure about the best time to buy a tent, you can end up overpaying or getting a lower quality one than you would like.
I want to help you maximize on potential tent sales and get the most for your buck this year.
Bottom Line
So, let's cut to the chase. When is the best time to buy a tent? Generally, all summer gear goes on sale around September and October. Winter gear is on sale in the spring around March or April. The best time to buy a tent will always be at the end of the season.
When Do Tents Go on Clearance?
The best tent sales always occur at the end of their season. This rule generally applies to all camping gear, and while it may vary from store to store, you'll find that the best deals come when the season is over.
So, if you're shopping for winter camping gear and you want to find the lowest clearance price, you'll want to look out for those prices around late winter into early spring. At this time, the best tent brands are liquidating their inventory, getting rid of products that are out of season, and making room for newer gear that will hit the shelves soon.
There are certain occasions where you can expect to find clearance prices even during the peak of a season.
For example, you can look for holiday sales like Memorial Day, Fourth of July, and Labor Day. These are popular holidays for outdoor gear, and retailers will offer discounts on the best backpacking tents, camping gear, accessories, and more.
What Kind of Tent Discounts to Expect
If you're putting in the effort to shop a discounted price or wait for one, you might want to know what your reward is. Again, it'll vary dramatically from place to place and tent brand to tent brand, but there's one rule of thumb.
Lesser known brands tend to offer larger discounts on their products because they don't have a brand reputation.
A brand that you've never heard of will always have a larger discount at the end of the season than a company like "Columbia" because people will not flood to the stores to buy something that's discounted when they didn't even know what the original price was.
Another great way to get a higher discount is to look for discontinued models. Even the best tent brands need to discontinue products sometimes. It doesn't always mean that it's defective or there's something wrong with it; it could mean that they're eliminating that from their inventory to make room for a new model.
Where to Find the Best Tents
I've always found the best camping tents online, and while a lot of people are unsure about shopping for camping gear online, I've never had a problem. Take a look at the Facebook Marketplace, Craigslist, and Amazon.
If you're shopping from a large retailer, I recommend downloading the Honey extension for Google Chrome. This app helps you find deals and sales using coupon codes and redeemable codes without having to search for them. You simply install the app, and it'll find the codes for you.
When shopping from "secondhand" sources like the marketplace or Craigslist, expect to negotiate a little. Chances are you're buying outdoor gear and tents from people who had good intentions but never used them as much as they planned.
Where to Find Coupons
First, let me refer you back to the Honey app. Seriously, get the app for Google Chrome, and you won't be sorry.
If you want to pass on Honey, try asking for discounts. Retailers offer discounts based on a variety of factors, including students, veterans, EMS, first responders, police, and so on. You never know what kind of deals you'll find.
RetailMeNot is another good one for online redeemable coupons. You can browse from the large assortment of retailers they have, and they make it easy for you to double up your sales. Just be sure to find out if the retailer allows you to stack coupons on top of clearance prices.
When Does Camping Gear Go on Sale?
What about regular camping gear? Whether you're car camping, glamping, or roughing it – most camping gear goes on sale at the end of its season. This same rule seems to apply across the board no matter what industry we're in.
Tips to Find the Best Deals
Let's wrap up with a few of my best tips on finding the lowest prices and saving as much money as possible.
1. Ask Questions
Don't be afraid to ask about used gear, returned equipment, and discontinued products. Much of the time, retailers will end up disposing of or losing all profit on returned items because they can't put them back on the shelves. Here is a great opportunity for you to get a brand new tent at a discounted rate.
2. Look For Discount Stores
Find discount retailers. Backcountry, Ocean State Job Lots, and Ollies are great examples of discount stores that will usually sell tents and other camping gear off-season when the major retailers cannot liquidate their inventory.
3. Don't Sleep on Estate/Moving Sales
I've found some of the best gear at estate and moving sales because families are willing to sell at rock bottom prices to get rid of everything in the home. Many times a moving sale might be an older couple who are looking to downsize and don't plan on using their tent anymore, so they'll sell it to you for almost nothing.
The best time to buy a tent is always at the end of the season, and with prices constantly going up, we all have to do everything we can to stretch our dollars a little further. All the tips in this guide should help you get the tent you want at the price you need.